My tribute to Maya Angelou for BUCK's ongoing portrait series honoring the historic women who inspire us most. This illustration pays homage to her first novel, "I Know Why the Caged Bird Sings."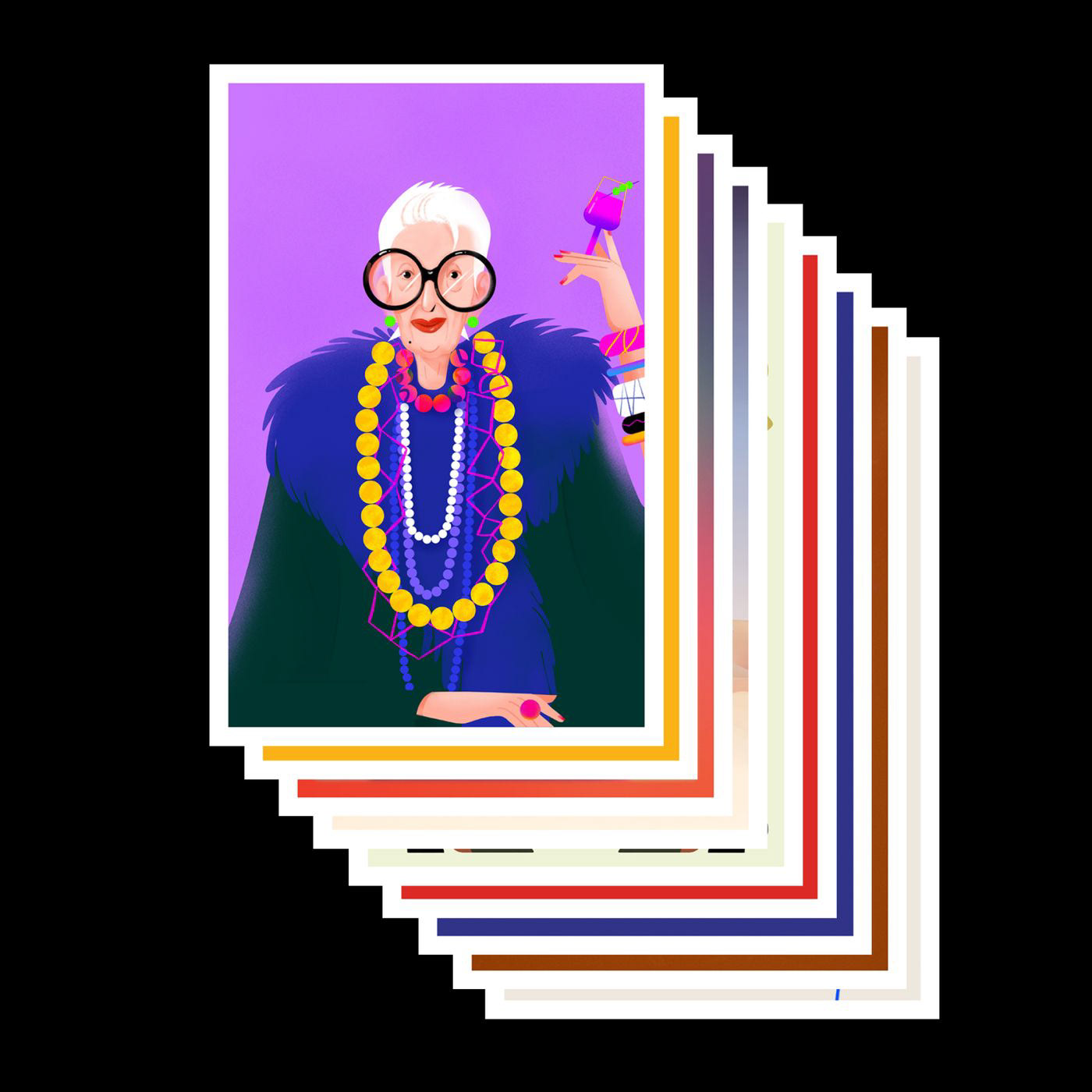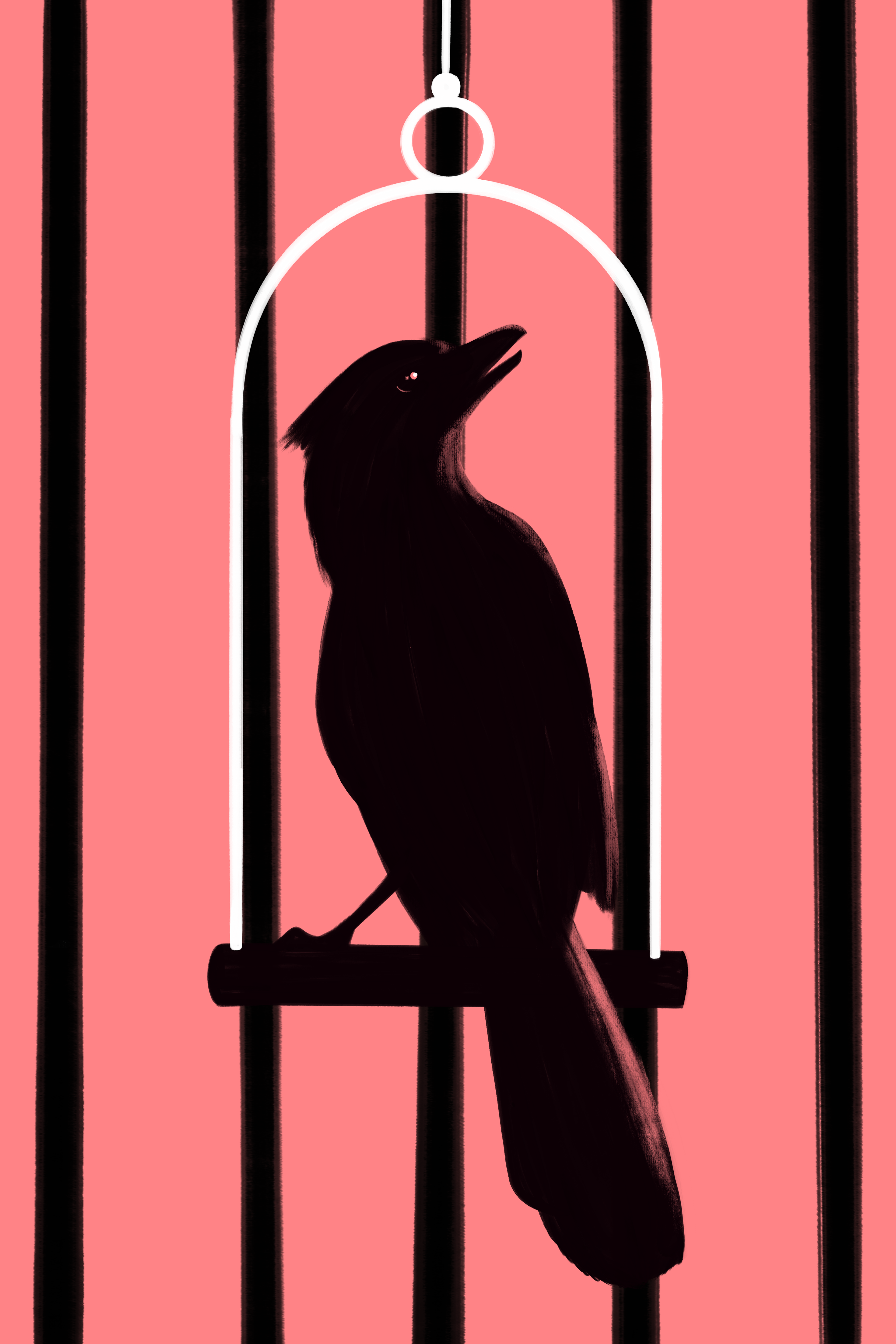 BUCK
Illustration: Marla Moore + dozens more
Site & Social design: Ayla Mortada
Production: Mackenzie Alexander
Full credit list on BUCK's site.