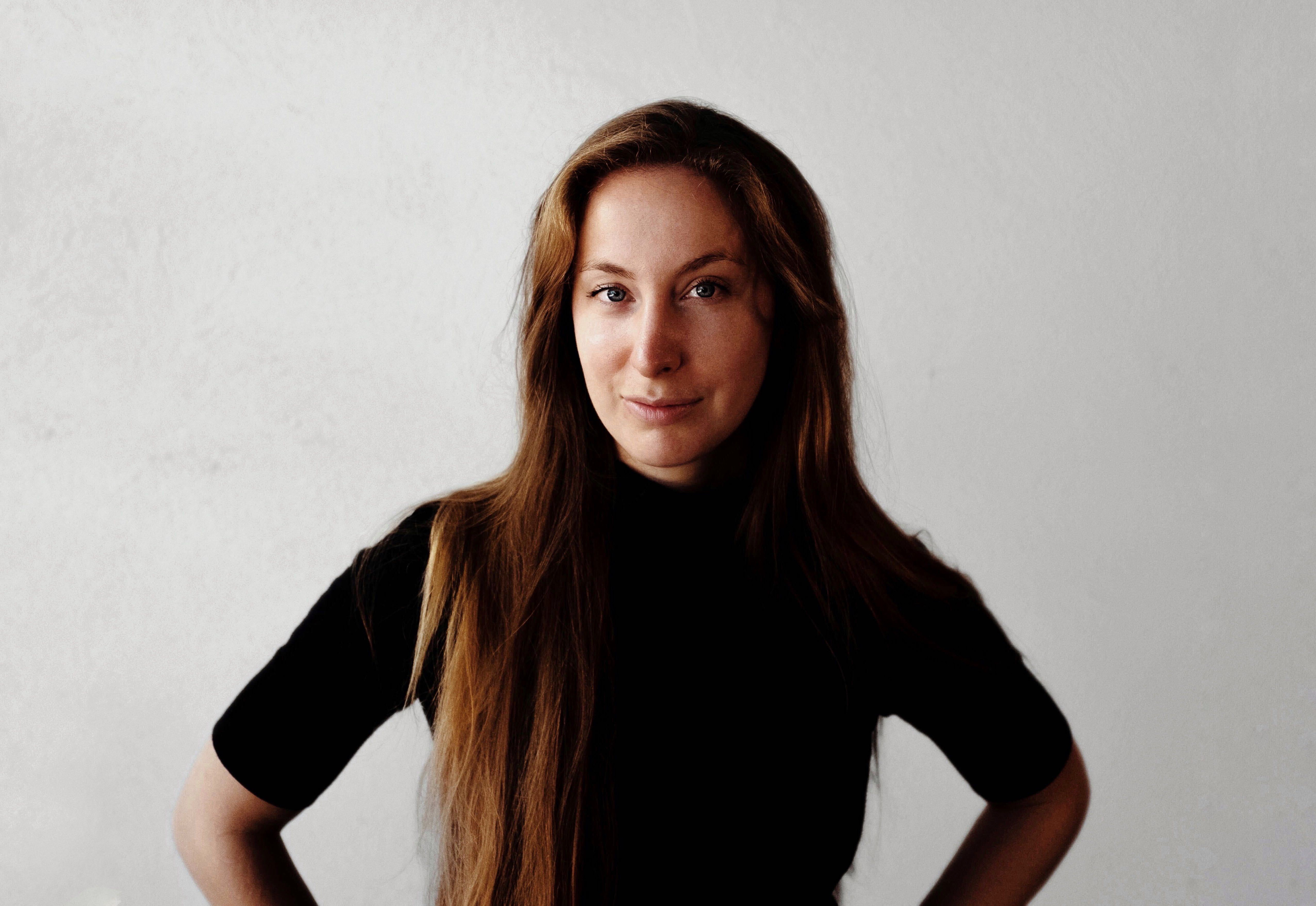 I'm the oldest of three sisters, and apparently that's shaped a lot of my responsible tendencies.
My Pisces sign has me dialed.
Thirteen is my lucky number.
Dogs make me melt (especially mine).
Movie quotes are my thing.
I jumped out of a plane once and it was awesome.
Grey is my go-to, but green is my favorite.
Avocado and cilantro on everything.
I am 100% obsessed with plants and basically live in a greenhouse.
Sleeping in on rainy Sundays is probably the greatest activity of all time.