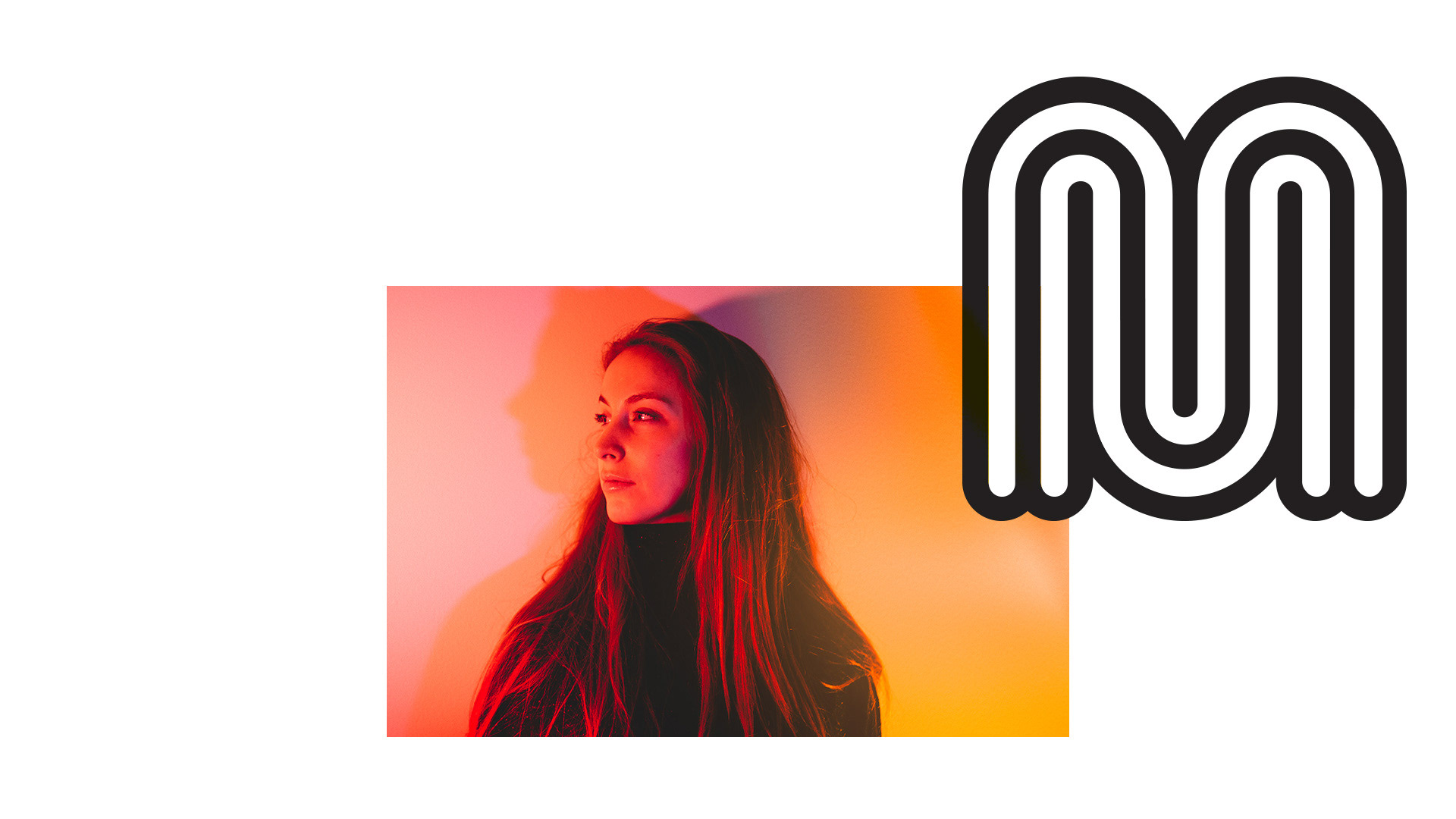 I'm the oldest of three sisters, and we're pretty crazy when we're together.
My Pisces sign has me dialed.
Thirteen is my lucky number.
Dogs make me melt (especially mine).
Movie quotes are kinda my thing.
I jumped out of a plane once and it was awesome.
Grey is my go-to, but green is my favorite.
Avocado and cilantro on everything.
I am 100% obsessed with plants and basically live in a greenhouse.
Sleeping in on rainy Sundays is probably the greatest activity of all time.