During their brand design reboot, LinkedIn teamed up with BUCK to build out their motion language. Together we crafted a strategic system that centers on the"Trusted Teammate," LinkedIn's brand persona that drives every touch point of its visuals and voice. I spearheaded our collaboration from kick-off to close, working with the LinkedIn brand team to deliver a comprehensive motion style guide. Months of strategy, brand philosophy, and systems development culminated in a motion language and animation toolkit as trustworthy and dependable as the industry experts they connect.
By first determining the character traits that would drive interactions with a Trusted Teammate, we were able to extrapolate various movements based on actions that a teammate would take with us. Dependent upon context, LinkedIn animations use one of the following tools to evoke various subliminal responses: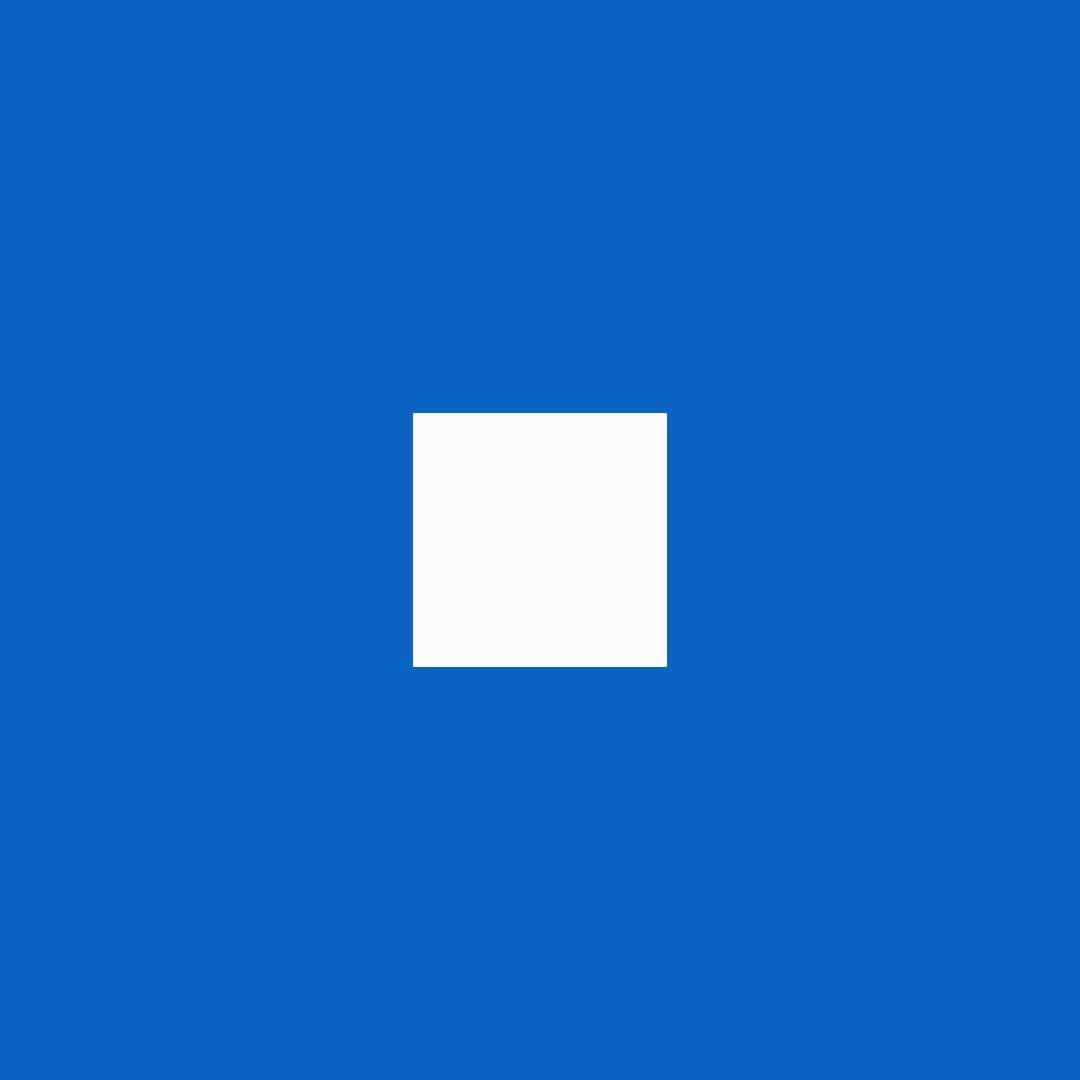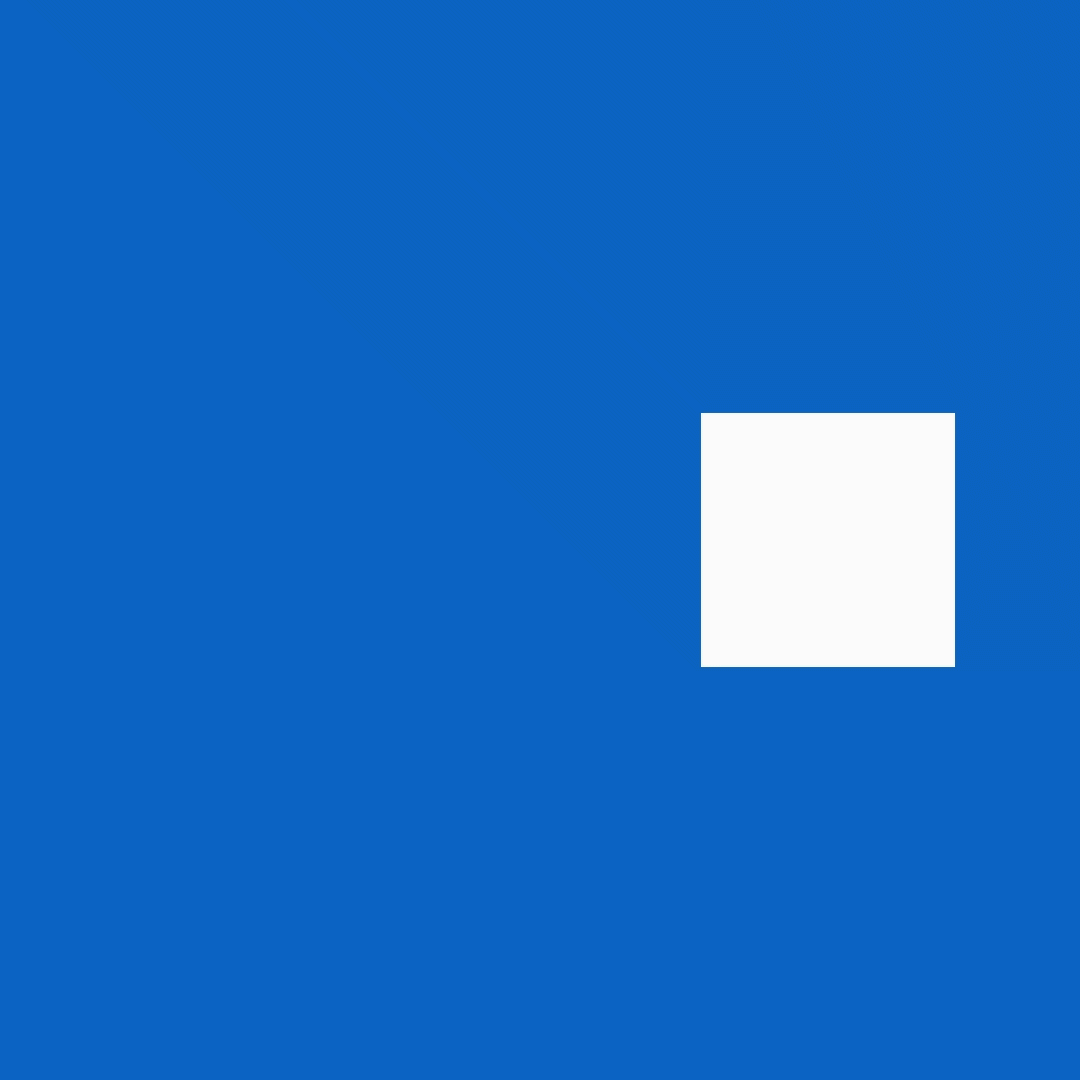 Equipped with this toolkit of animation templates and a robust Motion Style Guide covering everything from character animation to lower thirds, LinkedIn always has a philosophy behind each and every instance of brand motion.
Studio: BUCK
Executive Creative Direction: Kevin Walker
Brand Strategy & Art Direction: Marla Moore
Design: Devin Matthews
Character Art Direction: Janice Ahn
Animation Direction: Kendra Ryan
Animation: Esteban Esquivo, Kyle Griggs, Nick Petley, Lisa Kim, Raf Araujo, Aradhana Modi
Production: Nick Terzich