Conceptualization, launch, and perpetuation of the Amazon Finds social media presence on Instagram. Involved extensive social media research, content strategy and generation, art direction, copywriting, scheduling, iterative testing, automation, and analytics reporting. During the launch phase, I worked in tandem with multiple internal and external technical teams, including Amazon Legal and Customer Service, to facilitate the acquisition of relevant social media handles and technical support for engagement with Finds followers. 
Once launched on September 1, 2017, I was responsible for sourcing, generating, scheduling, writing, and posting daily content to the @amazonfinds Instagram feed, while simultaneously testing for engagement optimization and adapting to increase process efficiencies. Together with an internal Design Technologist, we were able to help automate multiple content generation methodologies, as well as determine optimal post times and processes for achieving maximum engagement with the Amazon Finds social audience.
One of the content methodologies developed for fueling the daily @amazonfinds Instagram feed involved leveraging pre-existing, on-white product photography within 3D-rendered environments in order to provide context for the product featured. This
 aimed to help customers better connect with the product depicted and how it might fit into their daily lives. 
Amazon Finds' social content also involved the organization and direction of monthly photo shoots to capture high-level and stop-motion concepts that couldn't be sourced or generated via another of my content methodologies. This required sourcing featured products, coordinating models (human and animal alike), building and styling sets, directing lighting and photography, and more.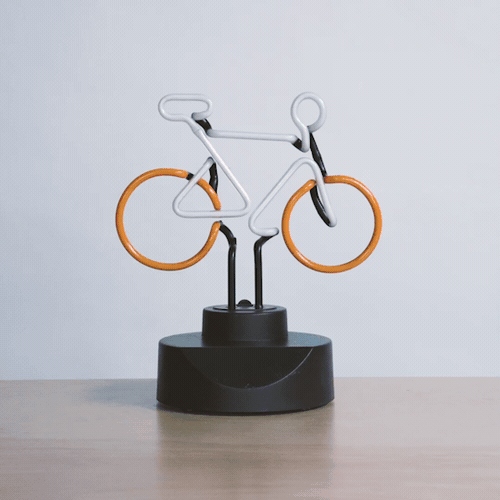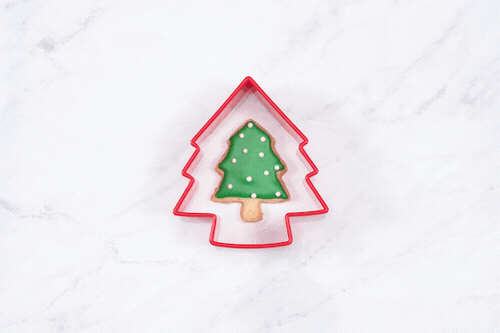 Culminated in a company presentation of learnings and strategies deduced from the ground-up build of an organic social media presence. I was able to grow the handle's reach to 14K+ followers in six months, sans post promotion or spend, and synthesize social media optimization techniques along the way.
Managing Art Direction: Sarah Roulston & Jennifer Ingle
Art Direction & Content Strategy: Marla Moore
Motion/3D Direction: Casey Latiolais
Interior Design of 3D environments: Vinny Frye
On-set Lighting Direction: Sarah Sinclair
On-set Direction Assistance: Jess Hamilton, Emma High, Christopher Michon
Amazon Finds Brand Direction: Khari Otto
On-set Photography: Ky Elliot