Wedding suite and reception collateral designed for a 2017 "Old-World Romance" shoot, conducted by JBJ Pictures in Paris, France. Working in another language allowed for complete focus on layout and lettering, with hand-done details to accentuate the romance and sophistication of Paris. Collaborations centered on the beauty of shared experiences will always be welcome in my world.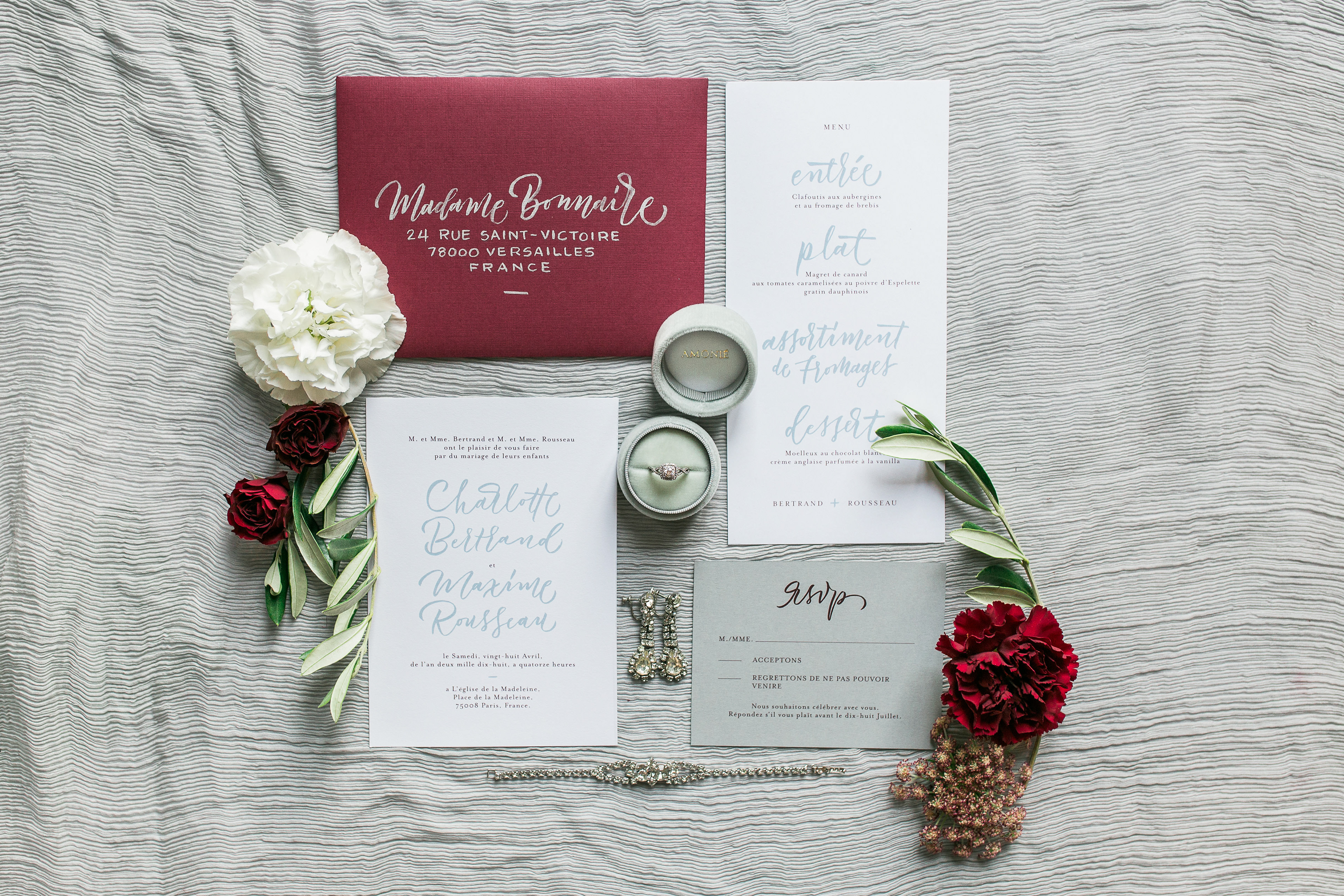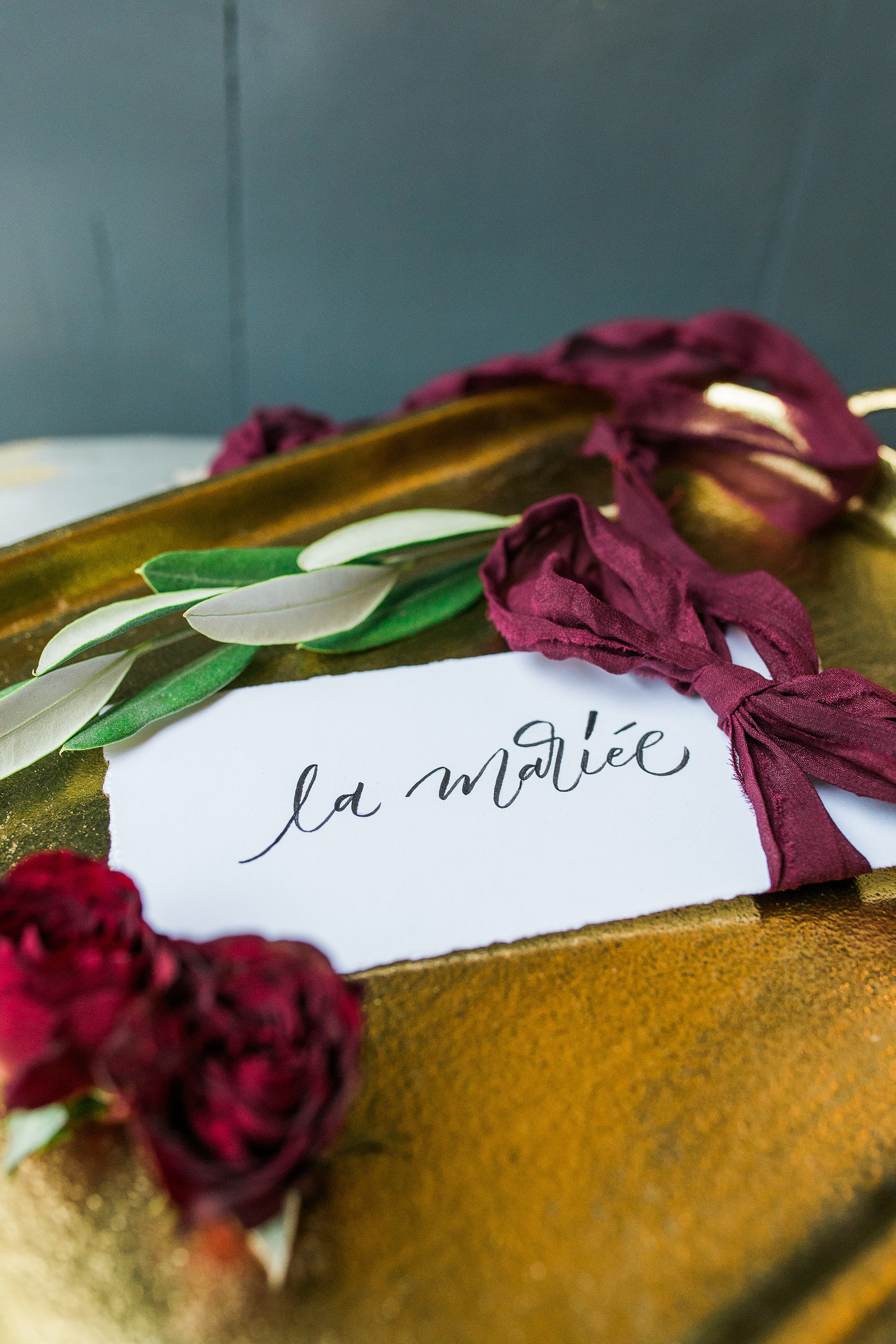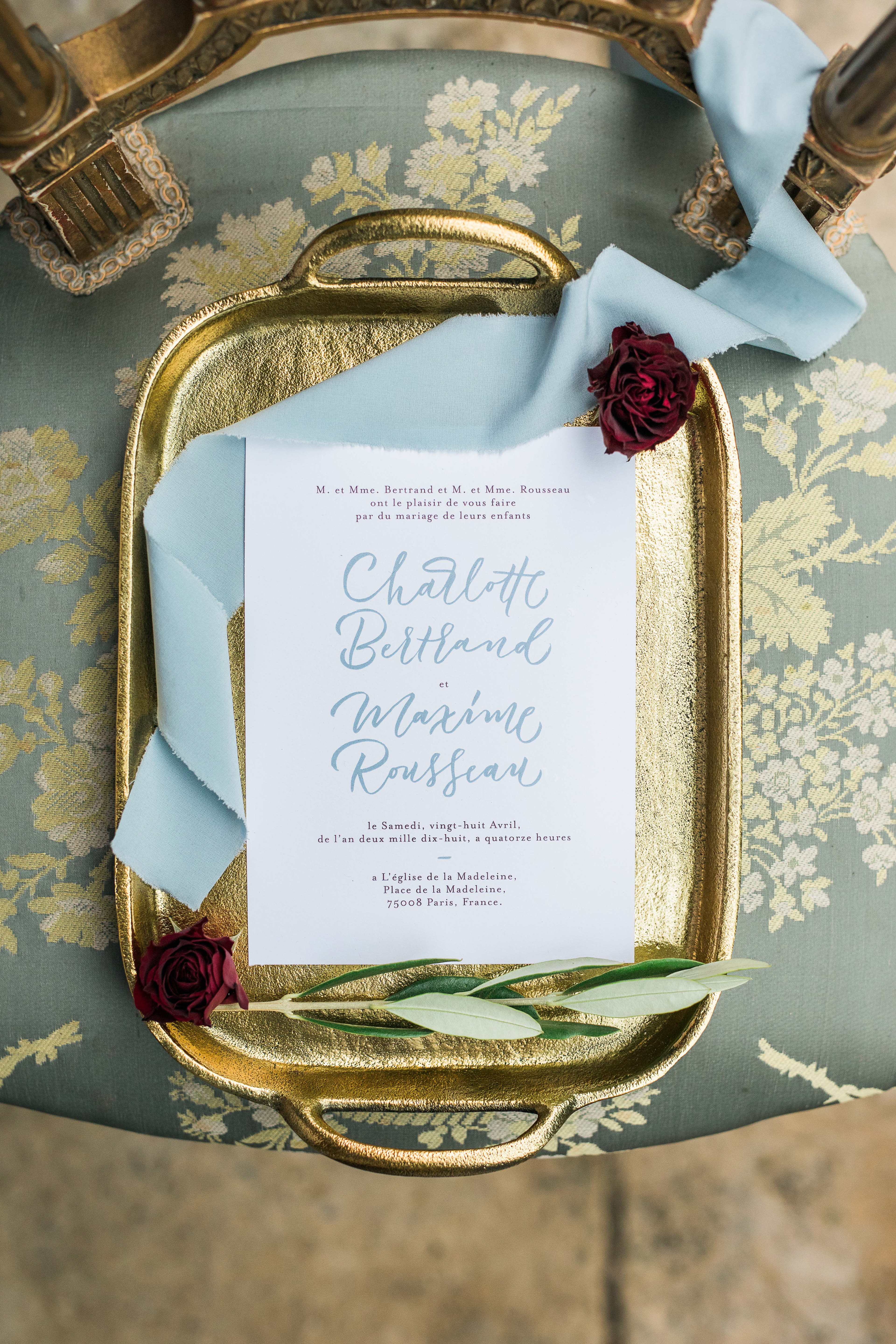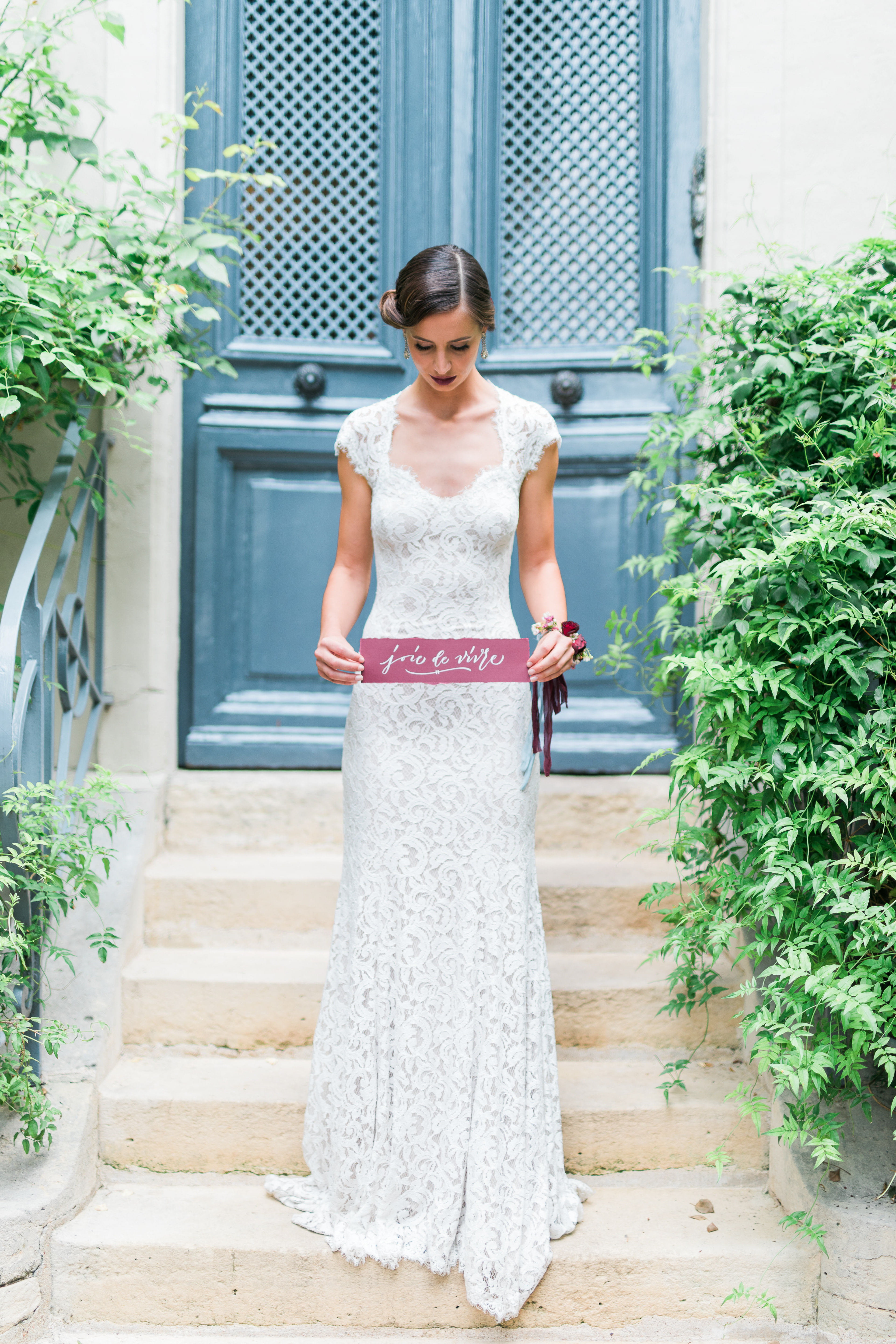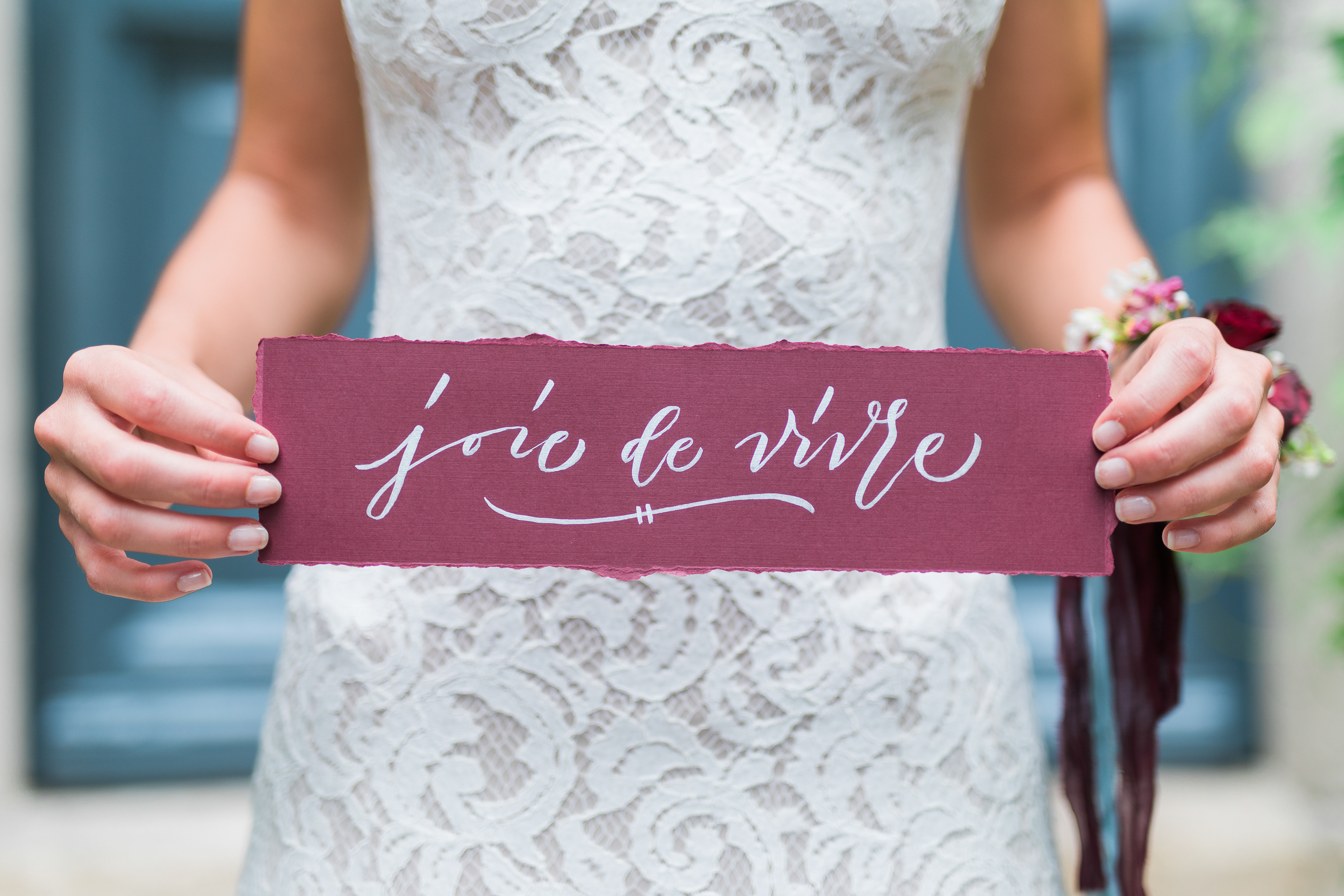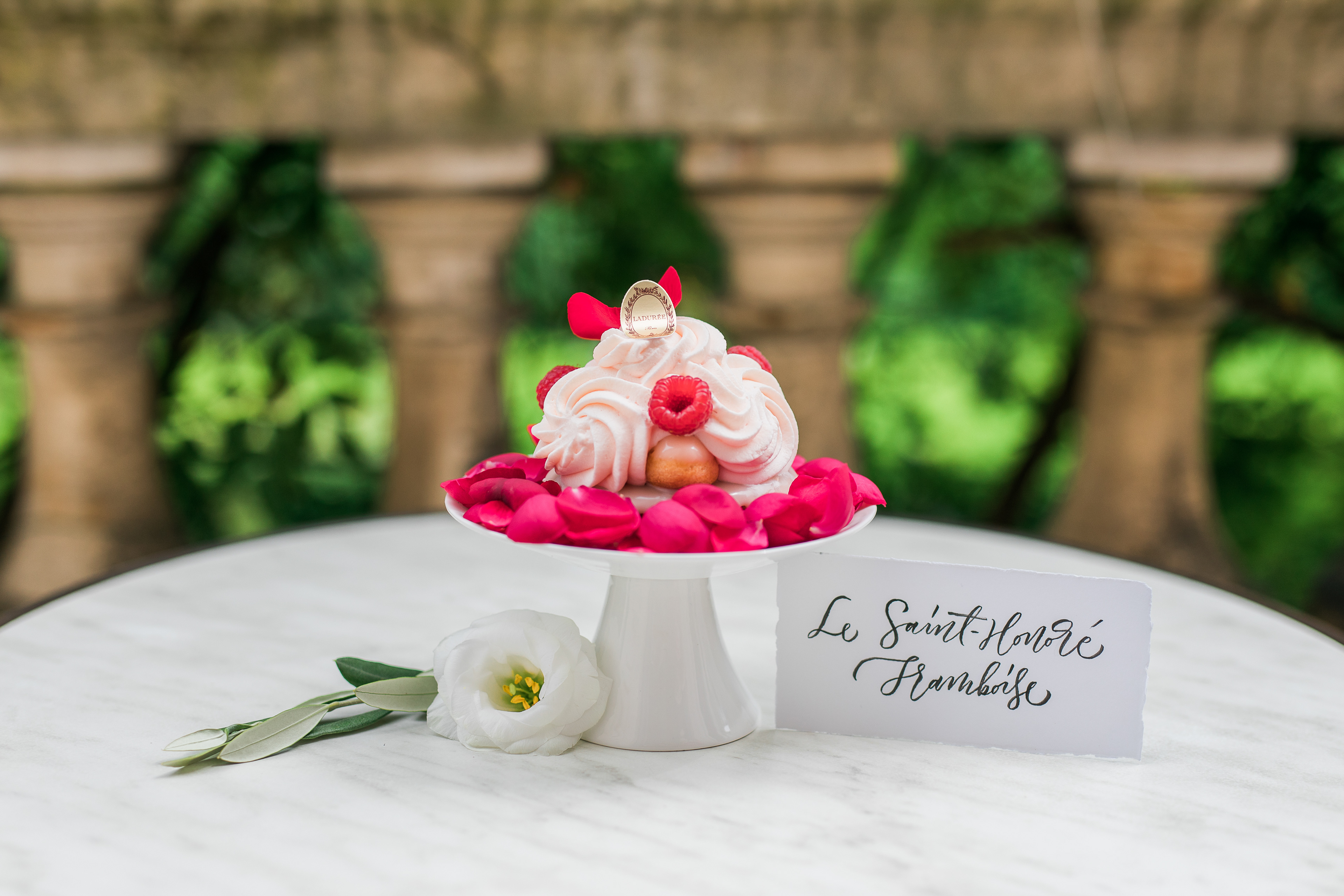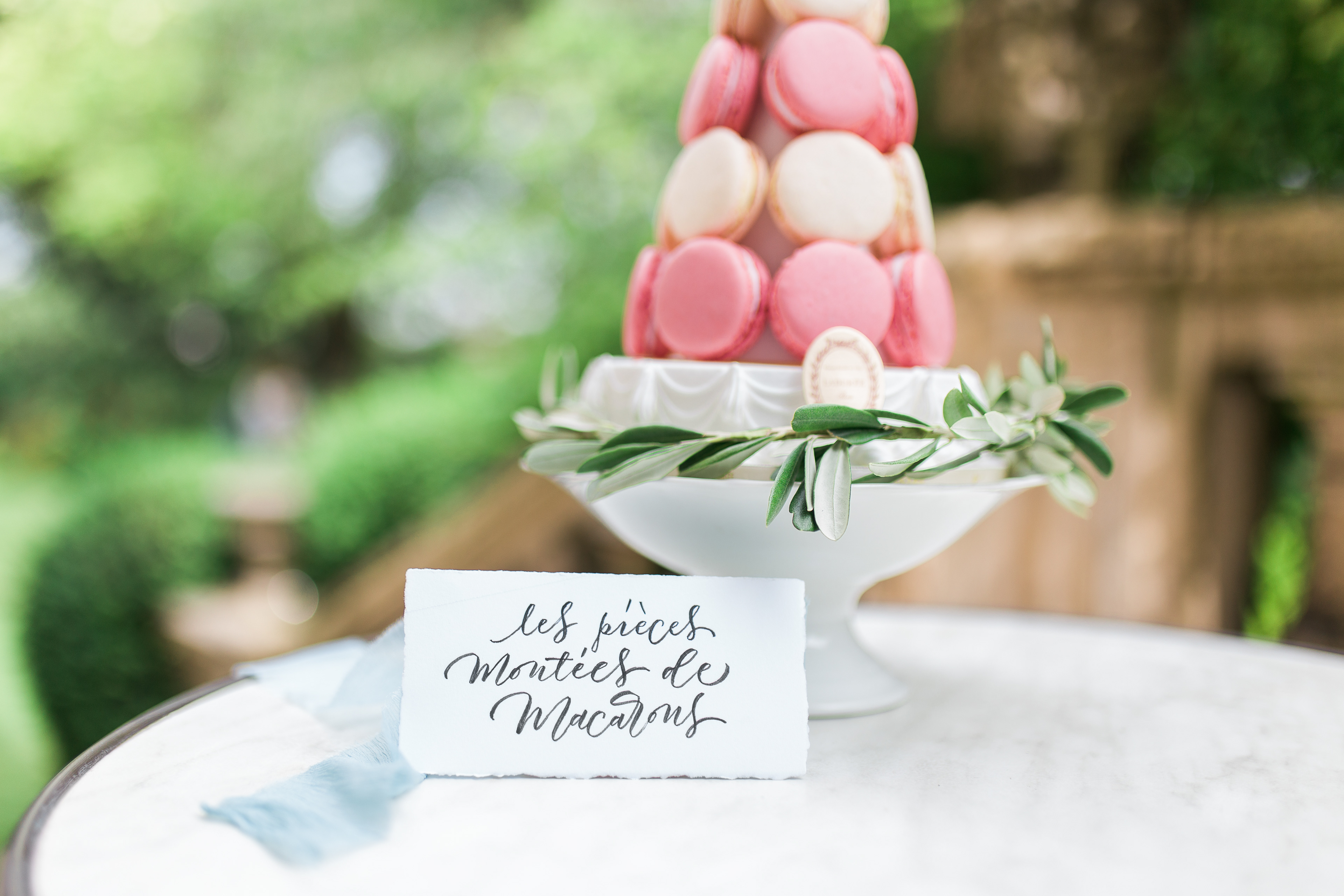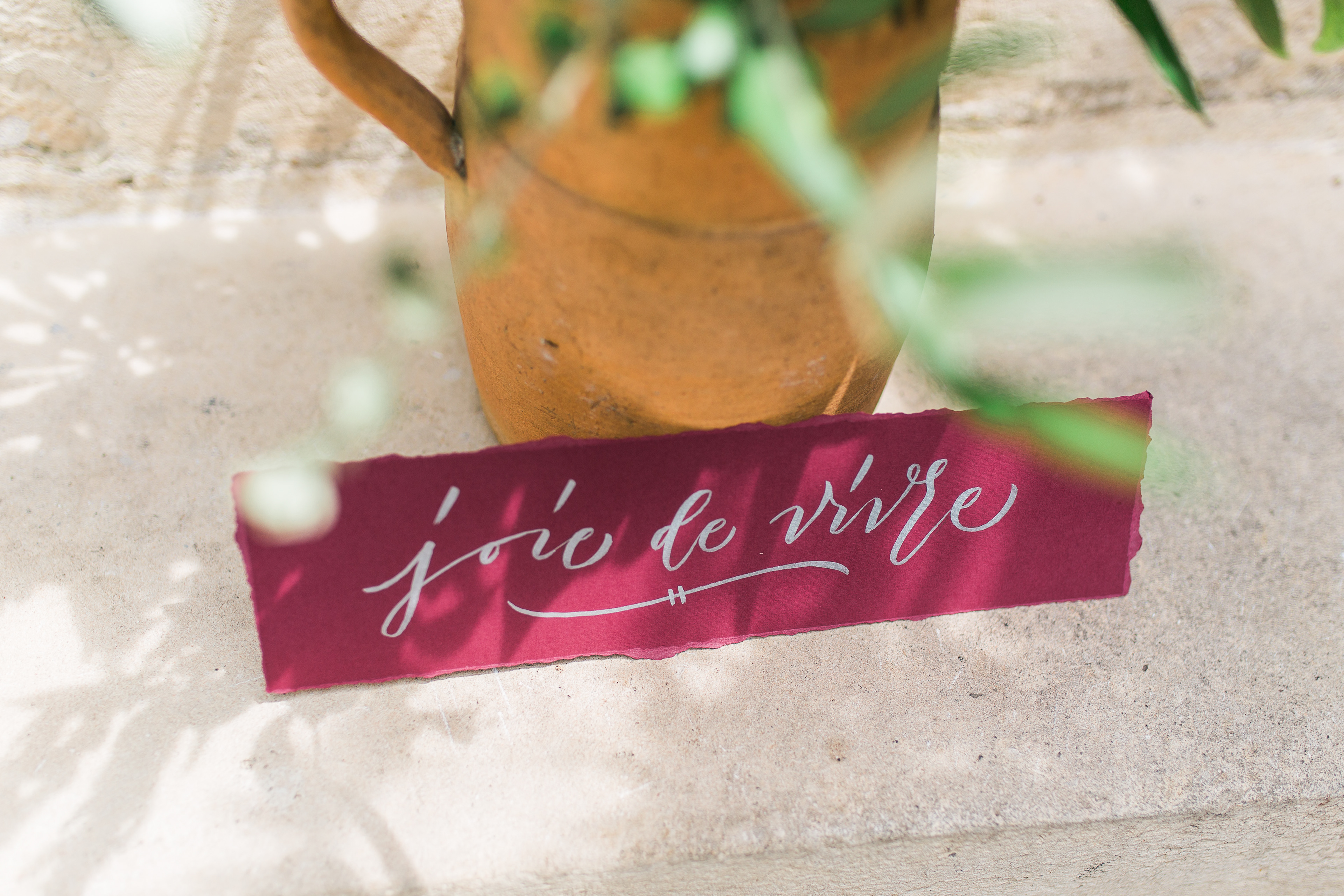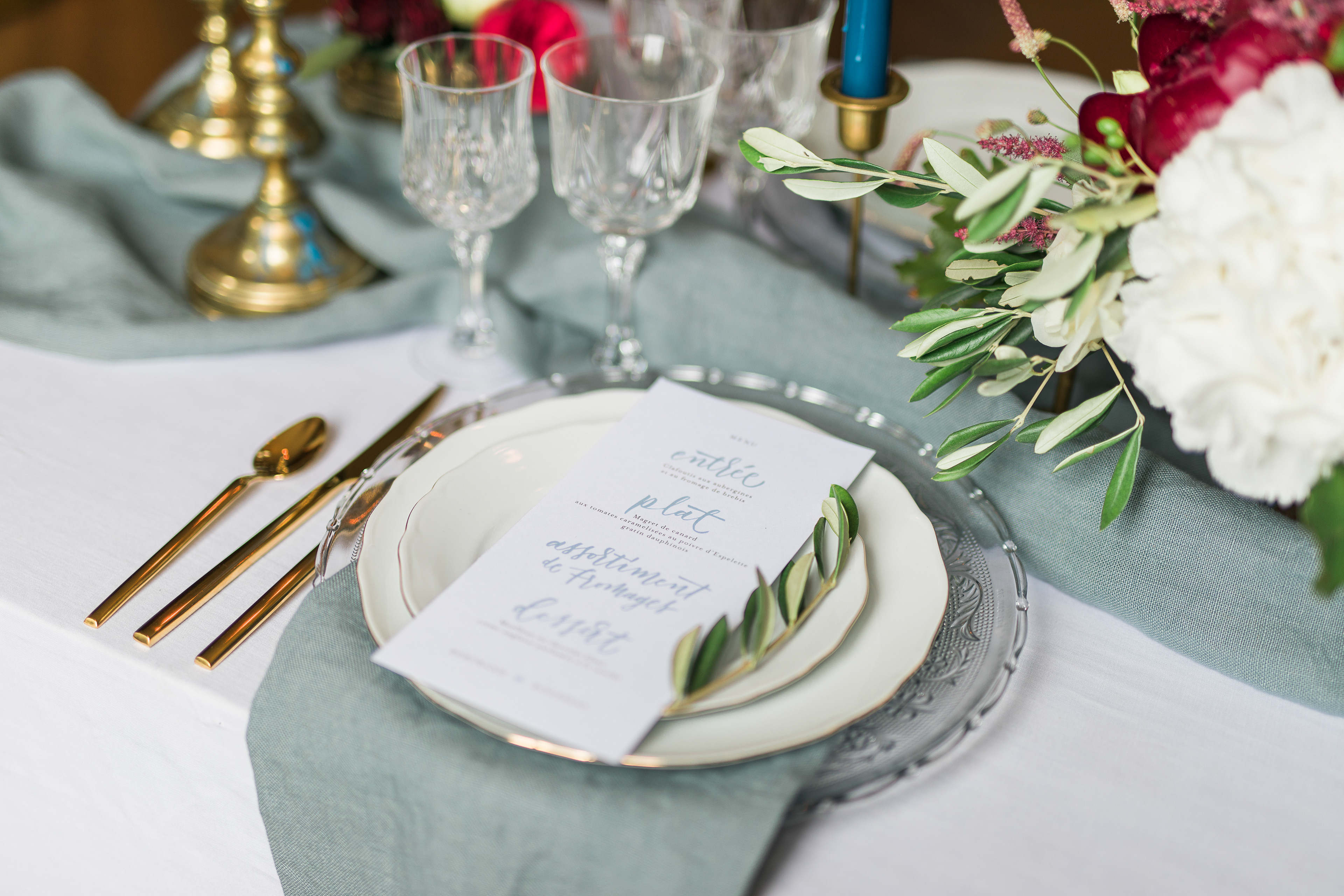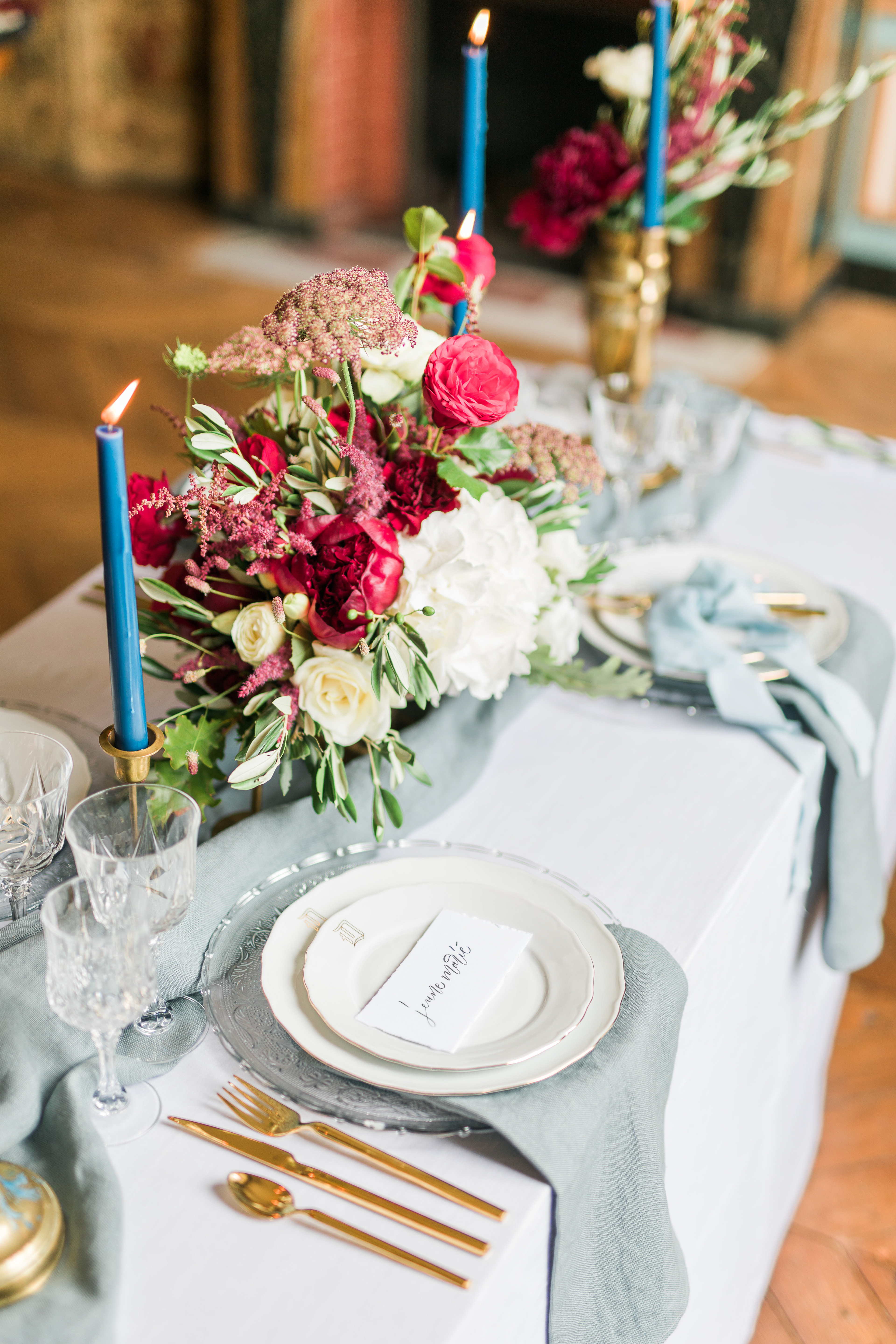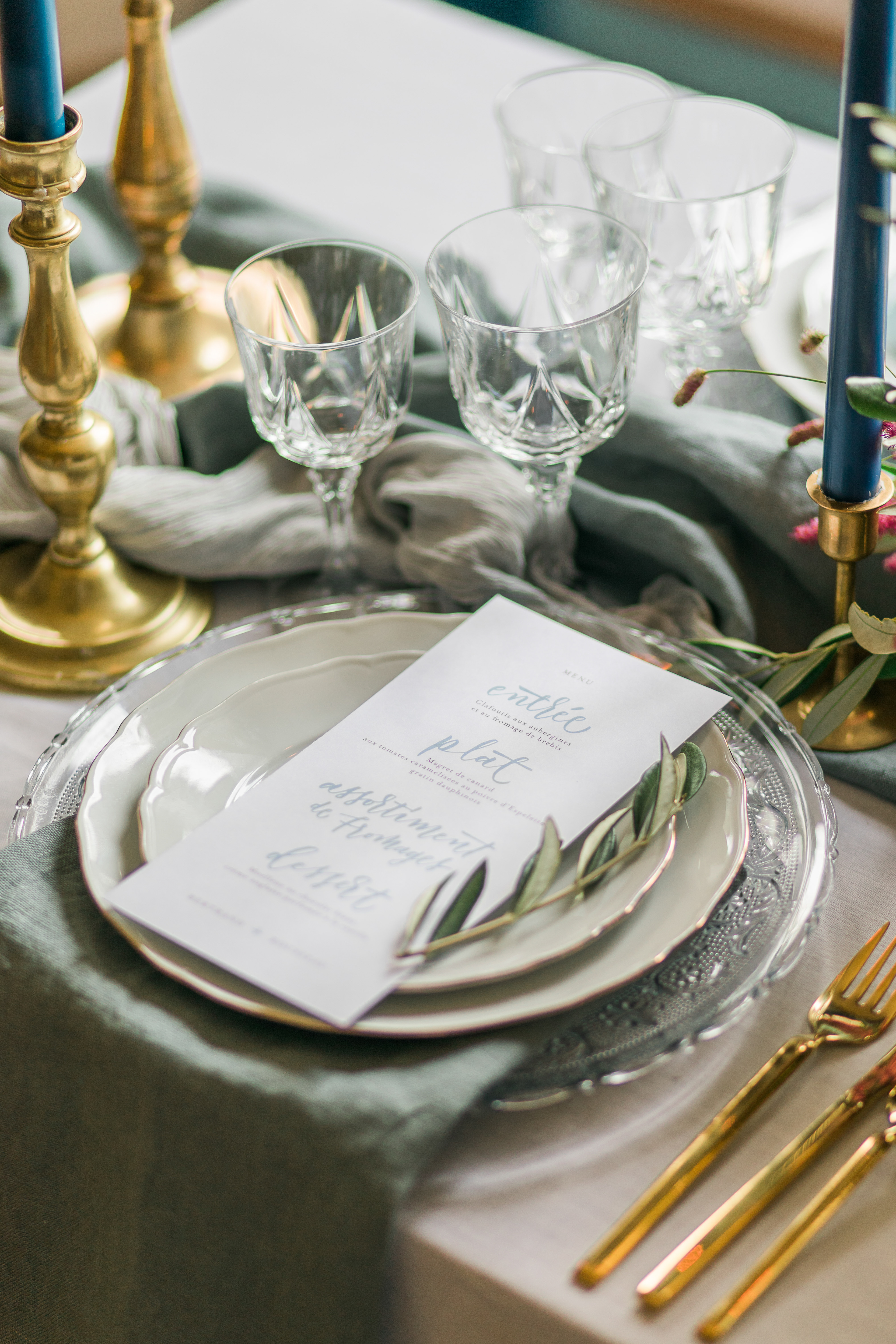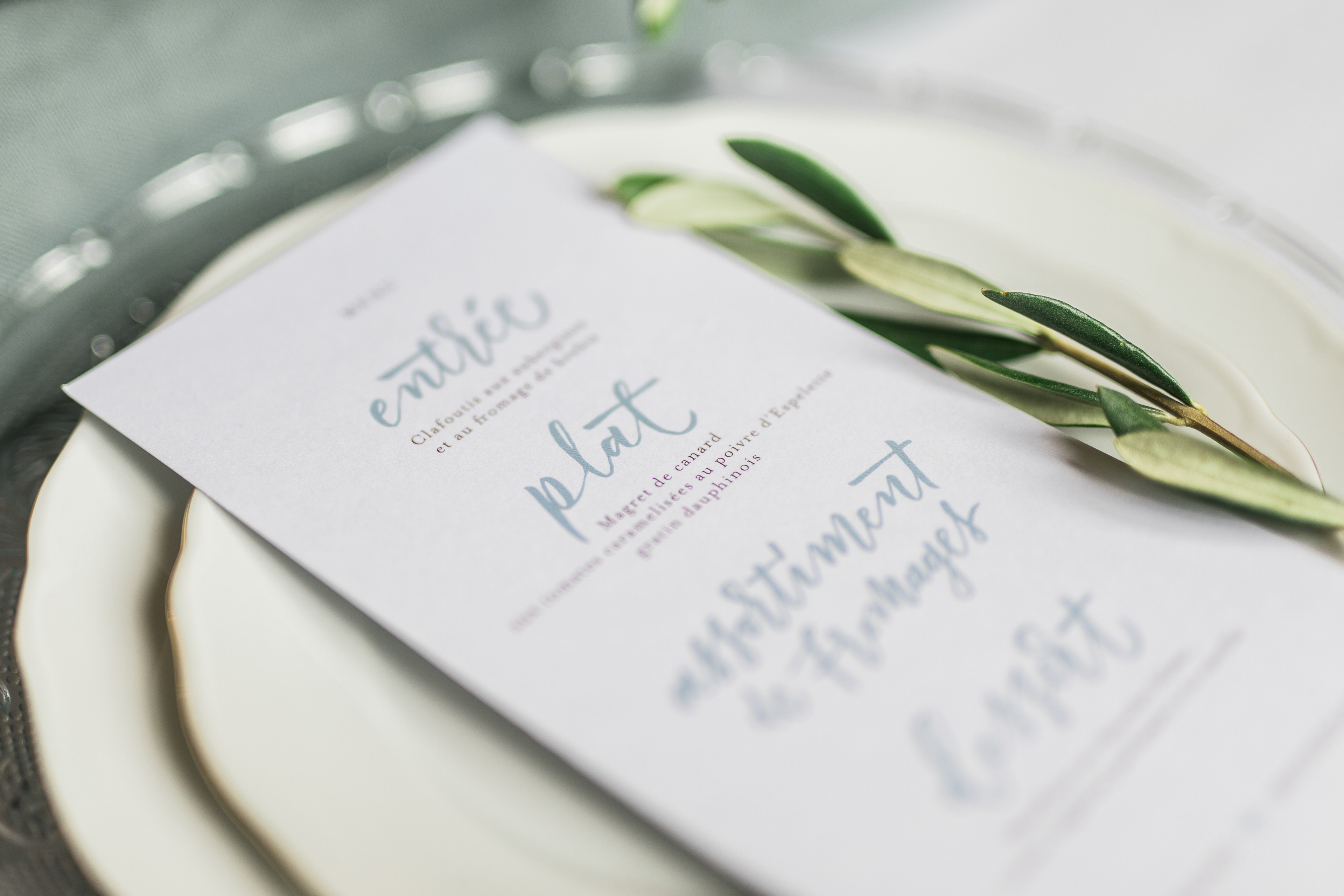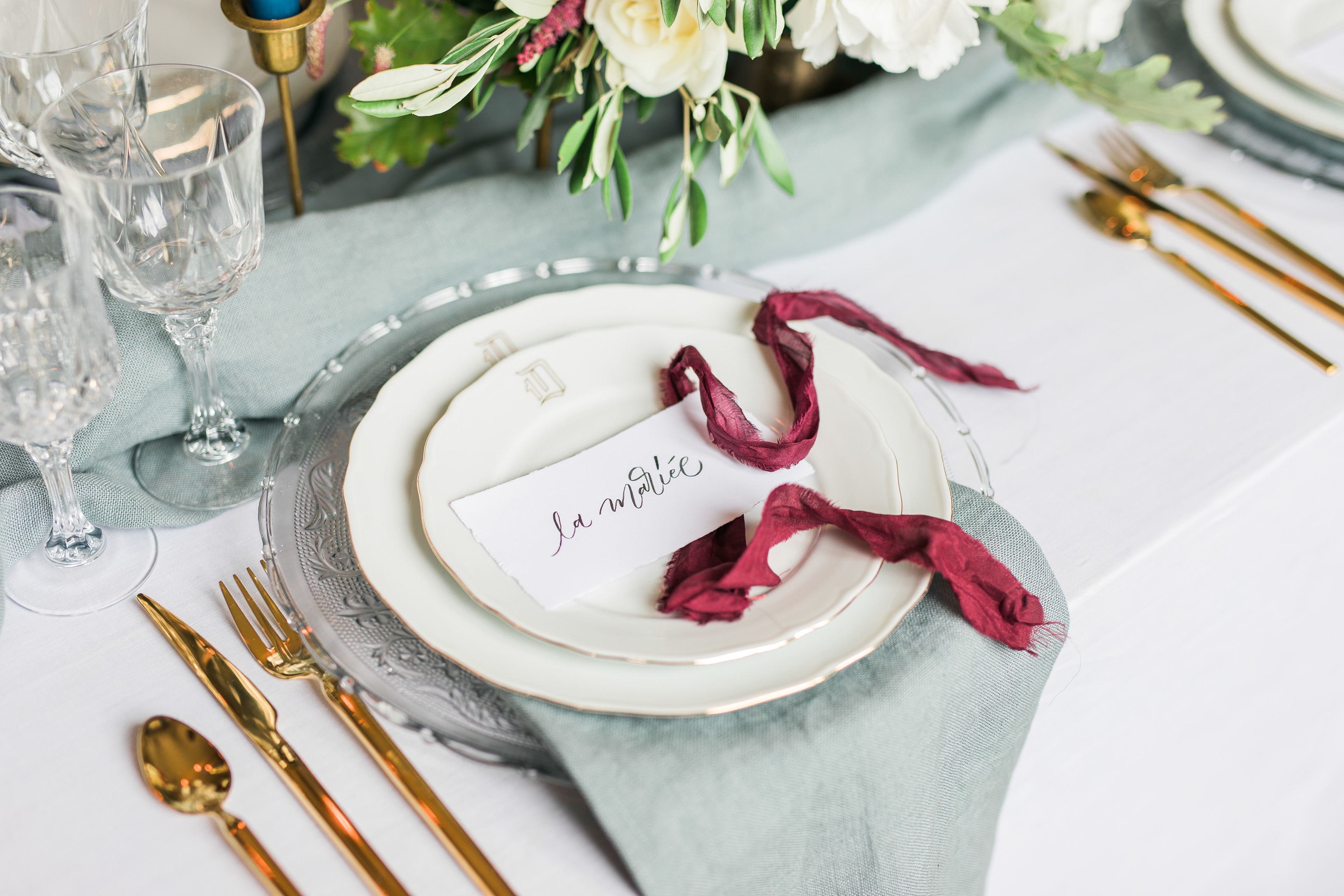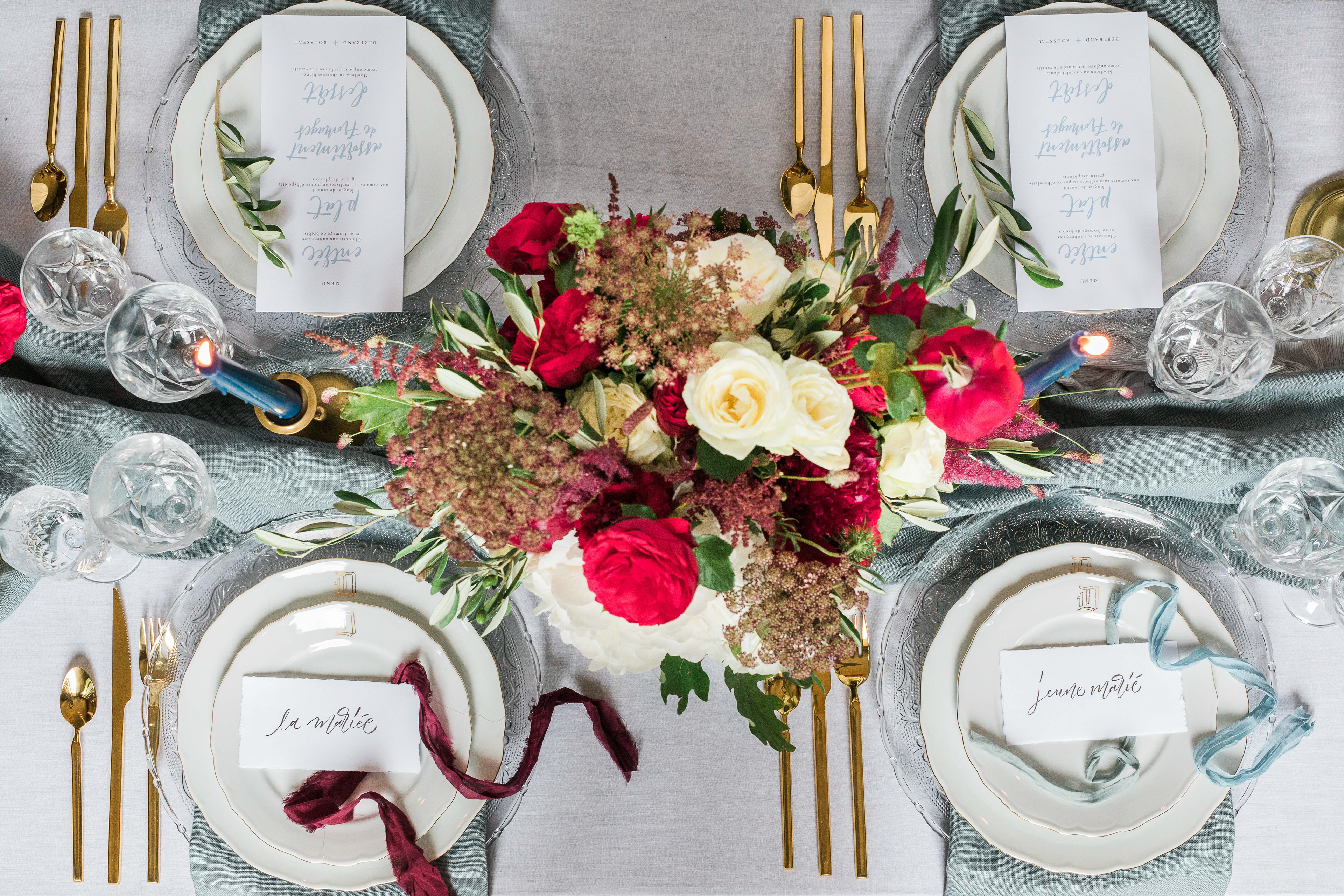 Hair & Makeup: Ava Belle Bridal
Vintage Jewelry: Sweet & Spark
Ribbons and Fabric: HoneySilks & Co.